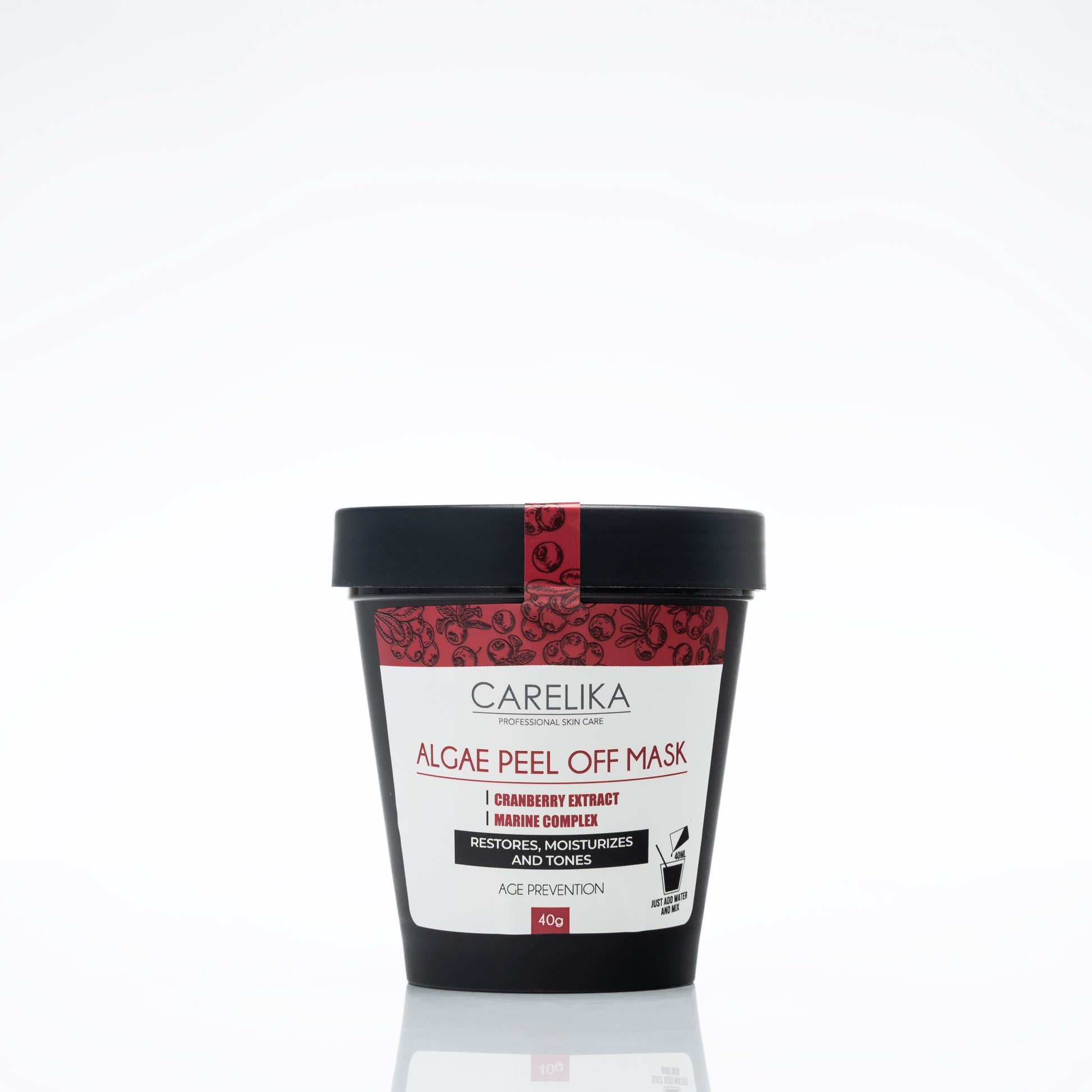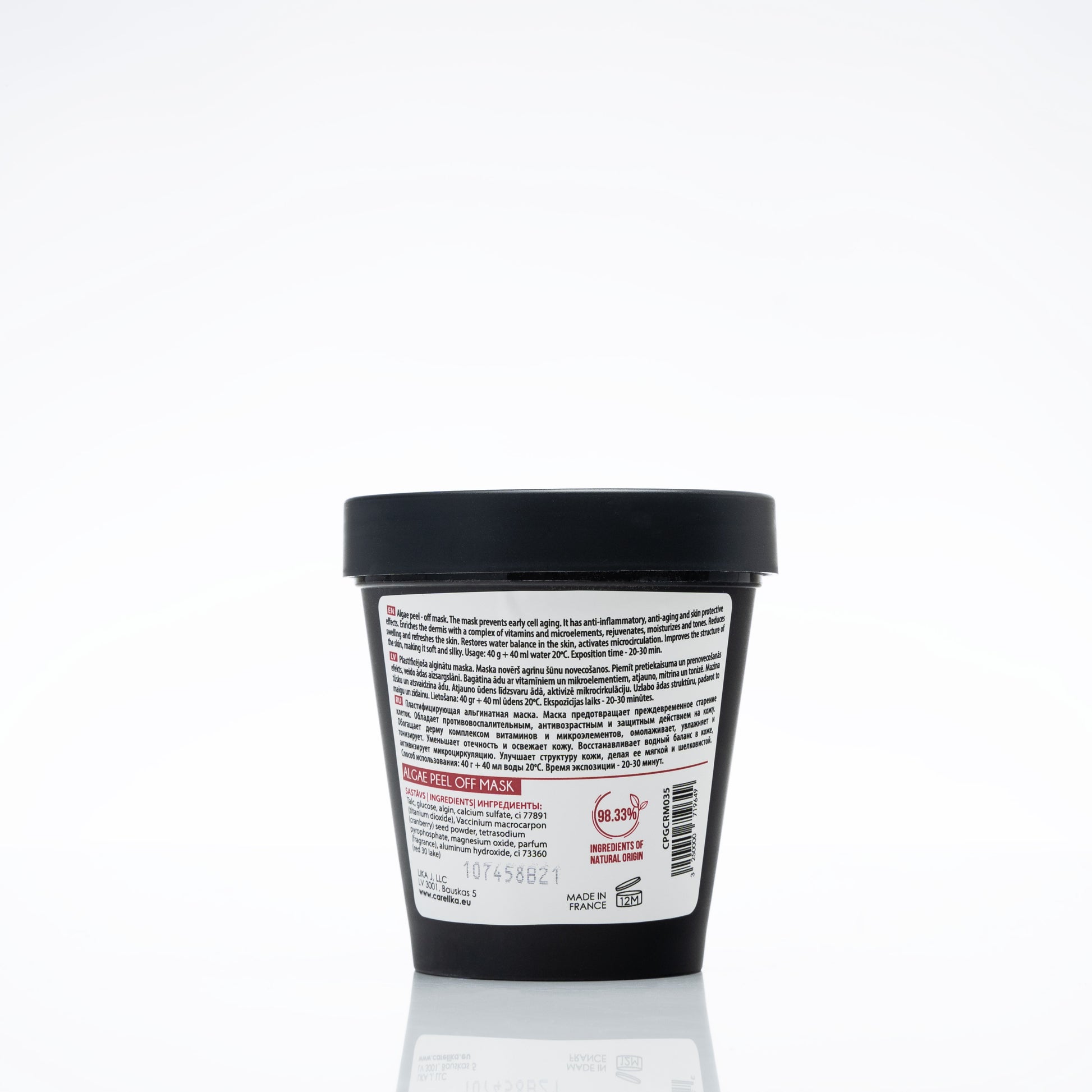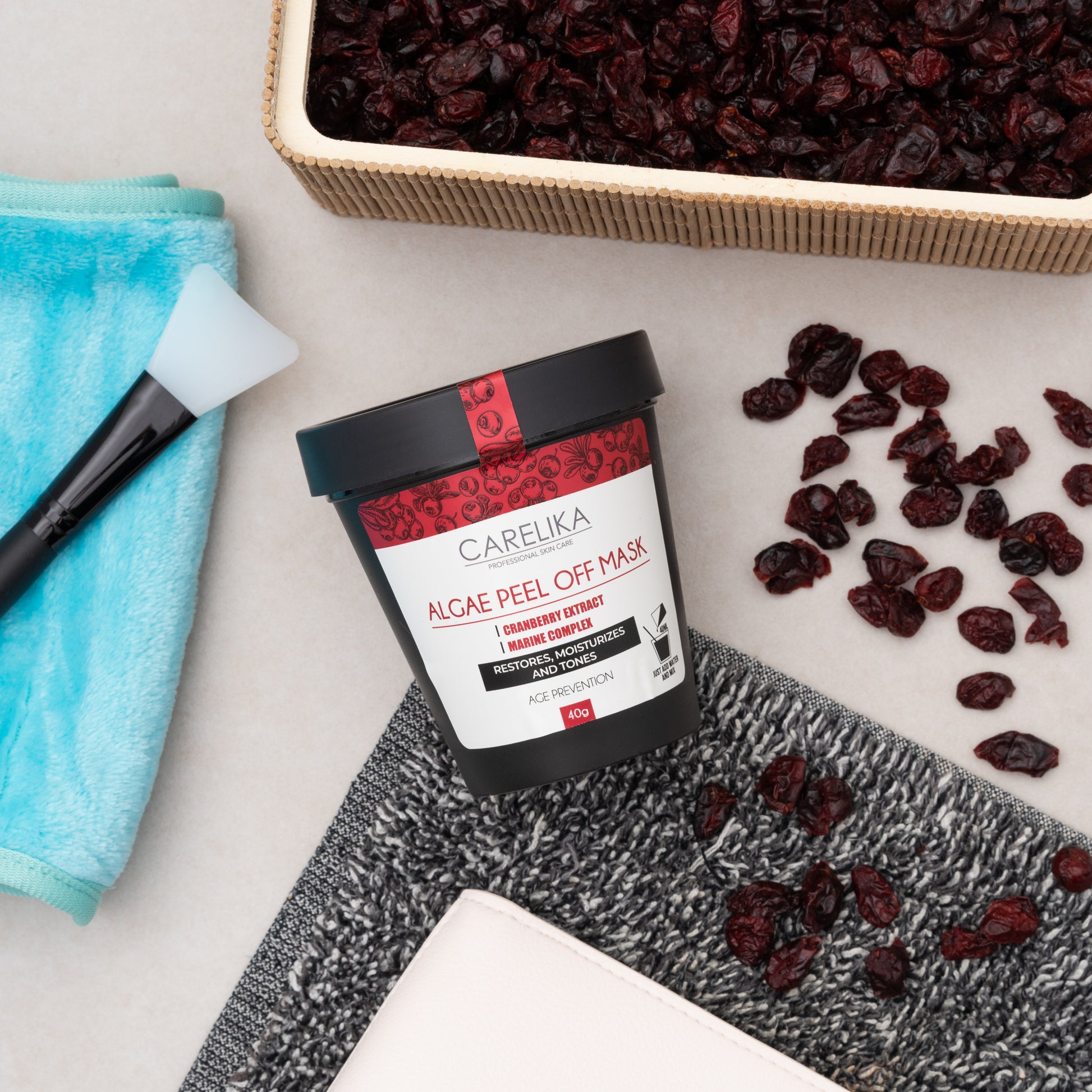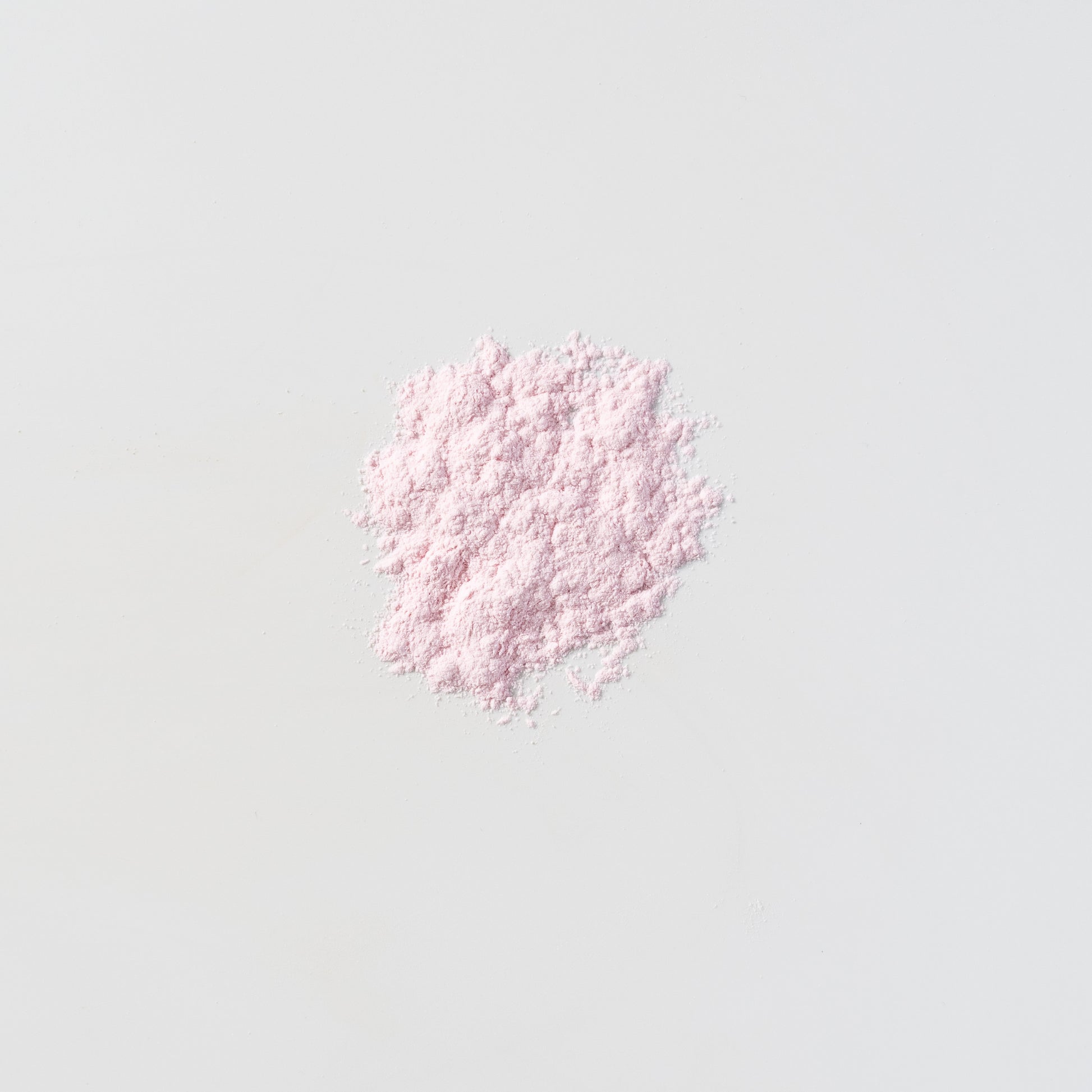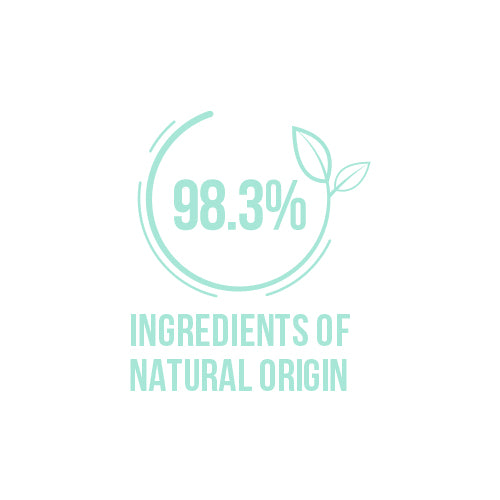 Algea Peel Off Mask Cranberry Extract and Glucose
What is it?
CARELIKA Algae Peel-Off Mask with Cranberry and Glucose is power-packed with the benefits of cranberry- a superfood rich in phytonutrients that gives you healthy skin and glowing complexion. The best solution for dry and sensitive skin, this algae peel-off mask is your secret to fighting the ageing signs as it moisturizes and reduces inflammation.
The mask is infused with the polyphenols and vitamins from the cranberry so that it neutralizes the free radicals, and boosts collagen giving you a wrinkle-free and youthful look. Moreover, these nutritious berries, prevent acne outbreaks, reduce blemishes and tone your skin. Glucose does a great job of gentle exfoliation to unclog every pore on your face, while the marine complex provides upliftment so that you get a glowing complexion.
Easy to mix with water, the alginate-based mask will never leak while applying and is also easy to remove in one piece!  It's a no-mess mask that you don't have to wash off. Now enjoy a bouncy, soft, moisturized look with the CARELIKA Algae Peel-Off Mask with Cranberry and Glucose.
What does it do?
Boosts synthesis of collagen and makes the skin firm

Removes ageing signs and gives a wrinkle-free look.

Provides nourishment and adequate moisture.

Refreshes and improves the natural glow.

Reduces blemishes and prevents acne outbreaks.

Neutralizes free radicals to destress fatigue

How to use it?
Ingredients

Use the mask as suggested in the following steps:
In a bowl mix 40 g of powder with 40 ml of water to form a
homogenous paste. Alternatively, add 40 ml water to the container.
Mix thoroughly.
Apply a thick layer of the paste on the face, including the eyelids.
Within 5-6 minutes it forms a flexible layer.
Now leave it for 25 minutes.
Remove the mask in the direction from bottom to top in one piece.
Talc, glucose, algin, calcium sulfate, ci 77891 (titanium dioxide), vaccinium macrocarpon (cranberry) seed powder, tetrasodium pyrophosphate, magnesium oxide, parfum (fragrance), aluminum hydroxide, ci 73360 (red 30 lake)

It's the inside that matters!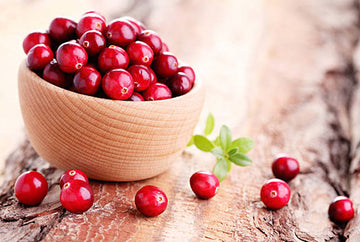 Cranberry Extract
Loaded with polyphenols, cranberry extract has potent antioxidant and anti inflammatory effects. High levels of vitamin C regenerate dermal cells, promote collagen synthesis, improve skin elasticity, and reduce the appearance of fine lines and wrinkles. It also helps to brighten and improve its overall texture, nourish and protect the skin from environmental stressors.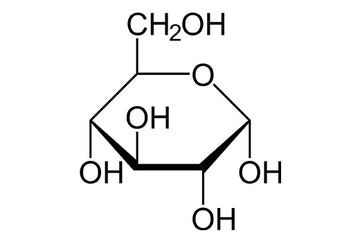 Glucose
Glucose is a humectant and skin conditioning agent that gently hydrate the skin and provide a softer feel. It is the best energy source that also acts as an exfoliant and encourages cell turnover for youthful-looking skin.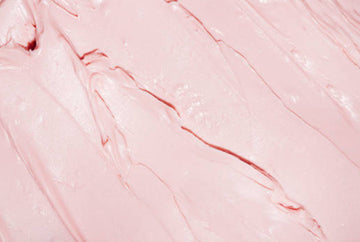 Alginate
Extracted from brown seaweed, alginate deeply moisturizes the skin. Its antioxidant, anti-inflammatory, and antibacterial actions help reduce inflammation and irritation. Being a rich source of nutrition, alginate nourishes your skin with a refreshing look. Get a supple, fresh, and clear complexion instantly!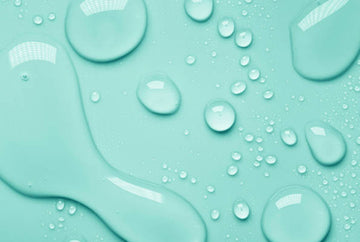 Marine Complex
Naturally derived complex of extracts of red and brown algae, this complex is packed with essential minerals, vitamins, and amino acids. The rejuvenating marine complex deeply nourishes your skin and keeps it hydrated, elastic, blemish-free, and protected from UV rays. It stimulates collagen and elastin synthesis, reduces the breakdown of skin architecture, and thus improves skin elasticity and resilience.