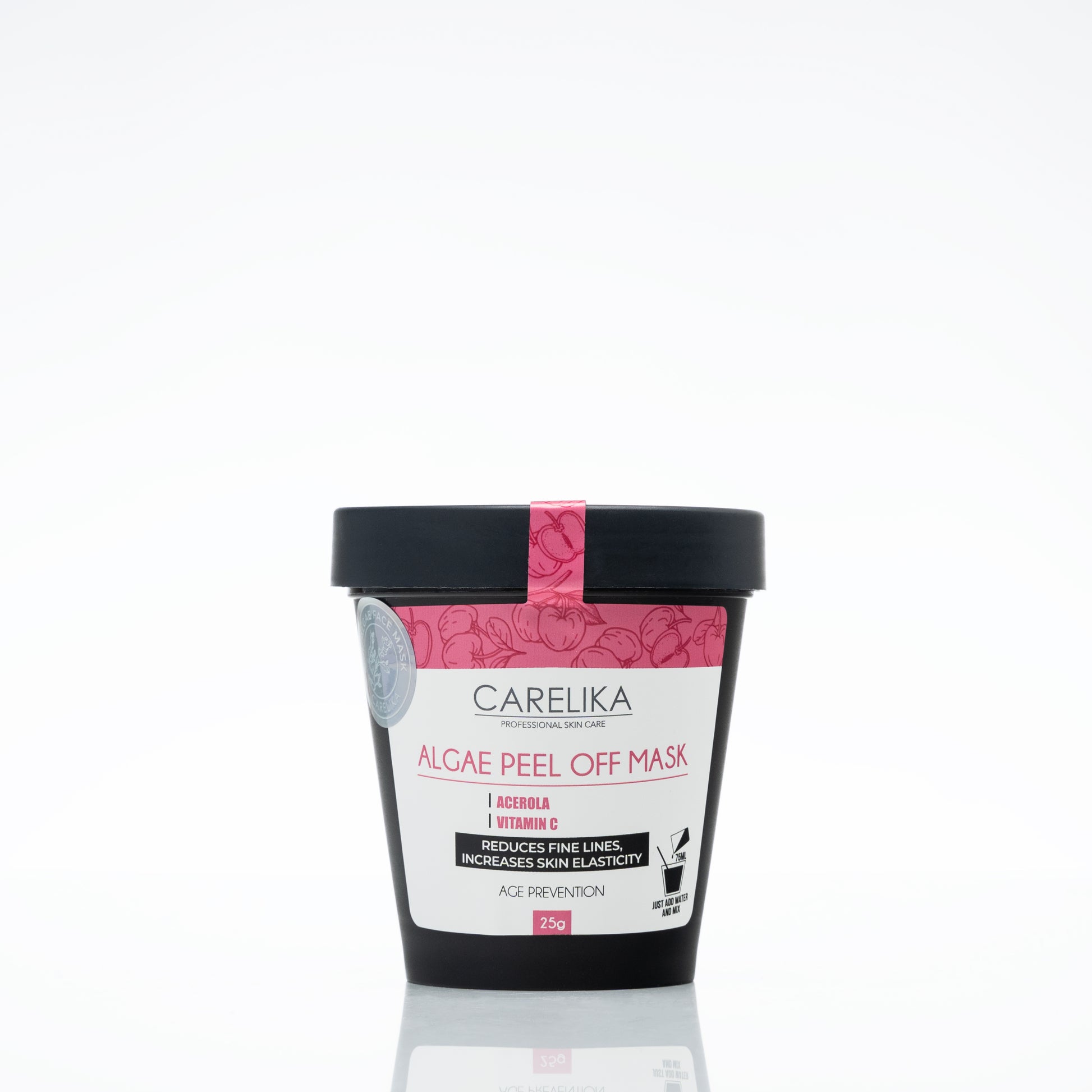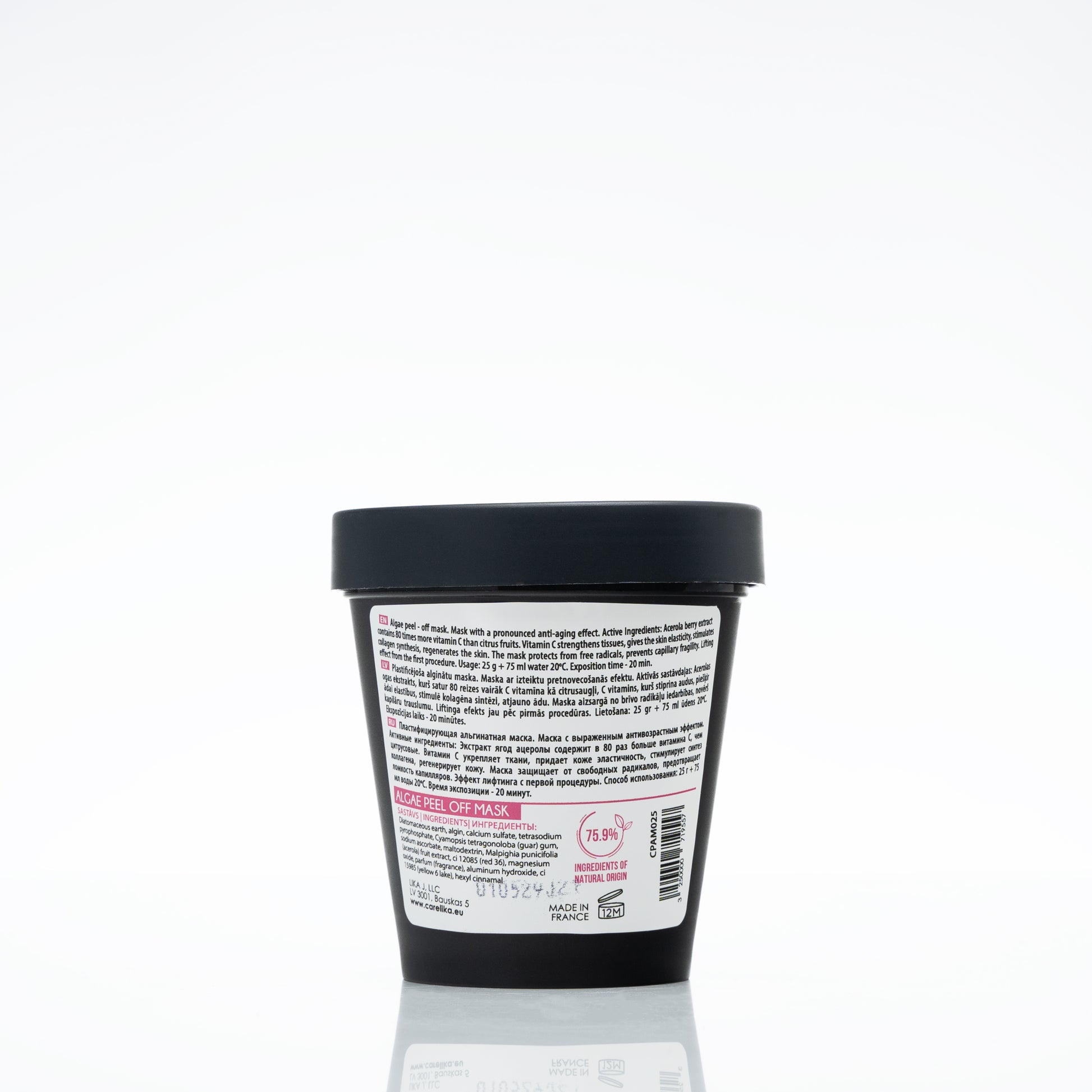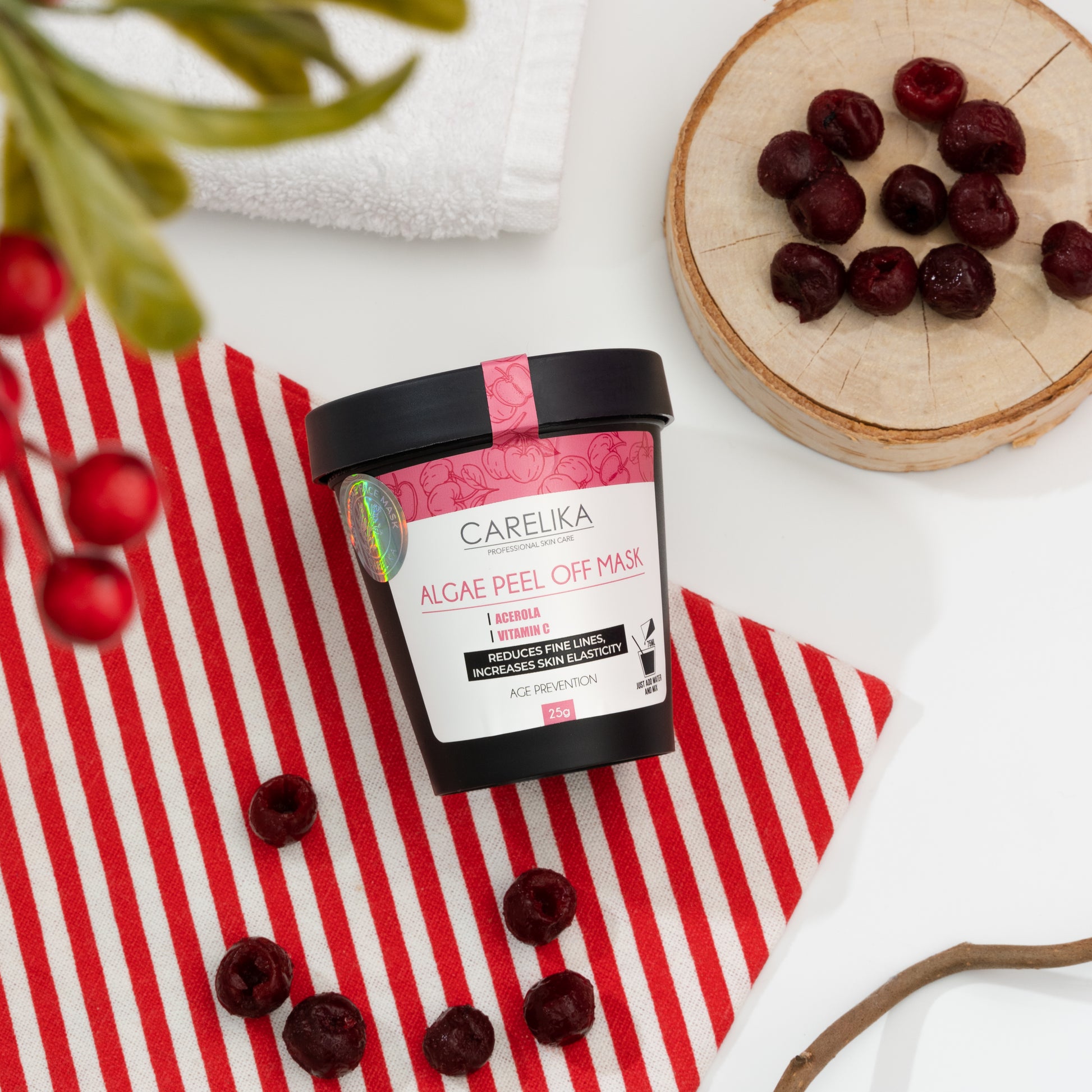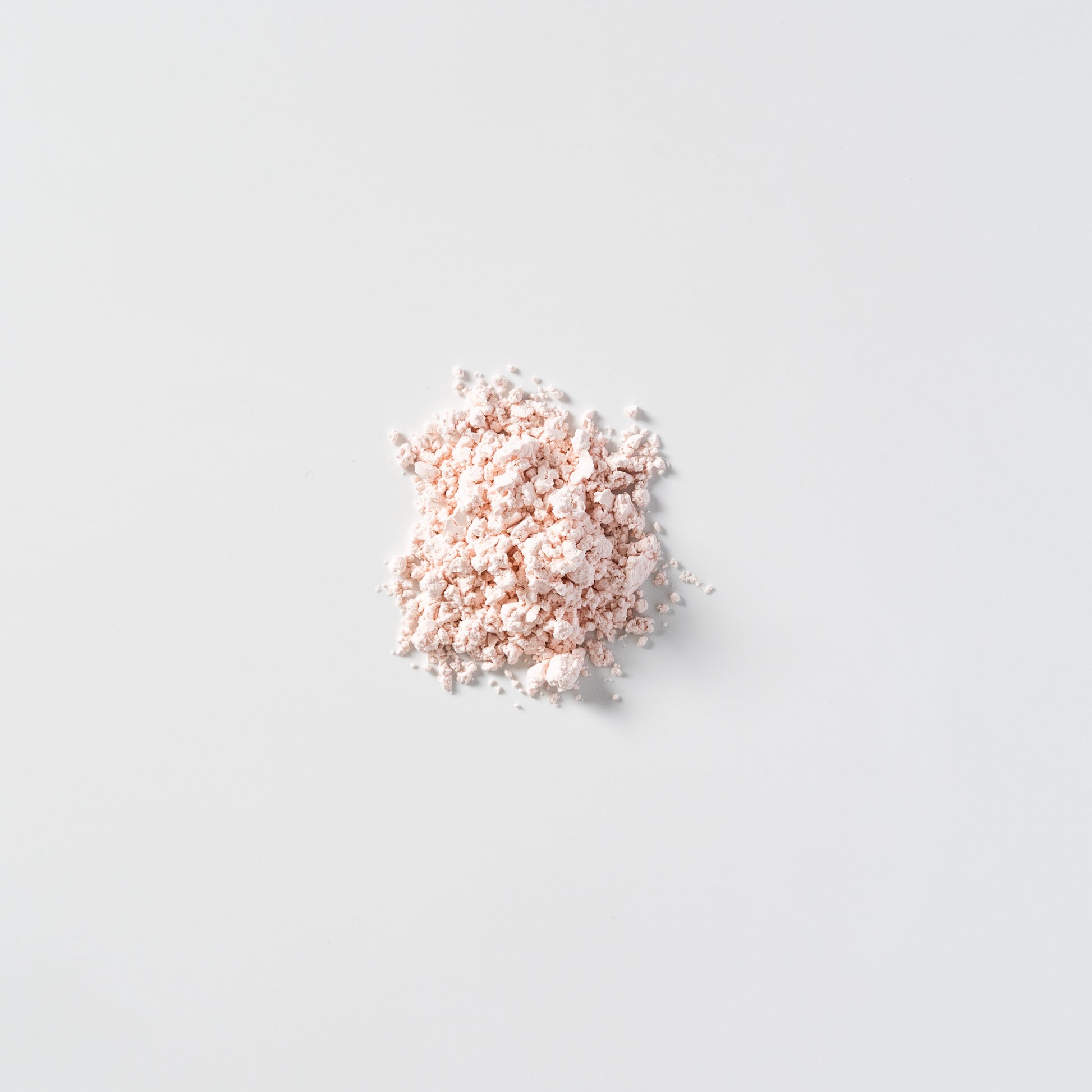 Algea Peel Off Mask Acerola
What is it?
Take your beauty ritual to an extraordinary level with the professional skin care offered by the CARELIKA Algae Peel Off Mask with Acerola. Loaded with the richness of acerola that is power-packed with antioxidant vitamin C, this mask is a solution for your ageing worries. The addition of sodium ascorbate boosts collagen production to repair skin damage for firmer, smoother skin.
Its free radical scavenging activity helps in fighting the early signs of ageing, fights off oxidative stress and fatigue, and improves skin elasticity. The exceptional absorbency power of diatomaceous earth assures clear and glowing skin as it extracts the impurities located deep into the pores.
The vitamins and trace elements present in acerola extract give a well-nourished and healthy appearance. Sodium ascorbate provides an antioxidant effect. The presence of algae in the form of alginate provides a unique upliftment experience, as it rejuvenates and moisturizes the skin. The mask fades the hyperpigmentation to give a uniform luminous complexion.
Easy to mix with water, the alginate-based mask will never leak while applying and is also easy to remove in one piece!  It's a no-mess mask that you don't have to wash off. Indulge in the goodness of the CARELIKA Algae Peel-Off Mask with Acerola and get a stress-free, youthful glow!
What does it do?
Imparts softness and improves elasticity.

Improves collagen production and fights the signs of ageing.

Deep cleansing actions remove impurities from the pores.

Moisturizes and rejuvenates.

Provides nourishment.

Gives freedom from stress and fatigue signs.

Lightens the dark spots.

How to use it?
Ingredients
Use the peel-off mask as per the following instructions for the best
results:
Mix 25 g of powder with 75 ml of water at 20 °C in a bowl.
Prepare a homogeneous paste with intense stirring for 5 – 10 seconds.
Apply the paste on the face using a brush.
Relax for 15-20 minutes as the mask solidifies.
Peel it off in one piece.
Apply a few drops of serum or cream
Diatomaceous earth, algin, calcium sulfate, tetrasodium pyrophosphate, cyamopsis tetragonoloba (guar) gum, sodium ascorbate, maltodextrin, malpighia punicifolia (acerola) fruit extract, ci 12085 (red 36), magnesium oxide, parfum (fragrance), aluminum hydroxide, ci 15985 (yellow 6 lake), hexyl cinnamal, vitamin c

It's the inside that matters!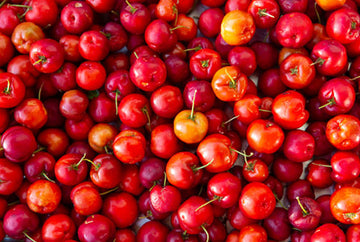 Acerola extract
Being high in content of vitamin C, Acerola cherries extract improves skin immunity and protects the skin from photo damage due to harmful sun rays. Its hydroxylase cofactor content makes you look younger as it stimulates collagen synthesis and makes your skin more firmer. It actively illuminates your complexion because it inhibits the melanogenesis process thus preventing hyperpigmentation. No more dark spots now!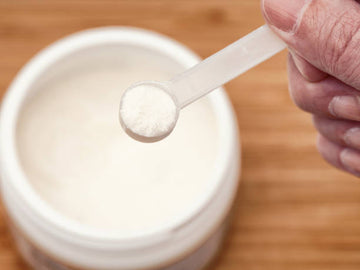 Sodium ascorbate
Water soluble derivative of vitamin C with strong antioxidant effects. It tones and strengthens the skin brilliantly! It promotes collagen synthesis for reducing wrinkles and also has deeply hydrating properties to replenish water content in the skin. Being a free radical scavenger, vitamin C limits the damage caused by UV radiation exposure, protects against ageing and also reduces dark circles!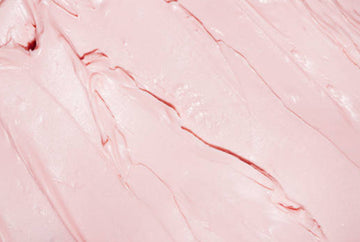 Alginate
Extracted from brown seaweed, alginate deeply moisturizes the skin. Its antioxidant, anti-inflammatory, and antibacterial actions help reduce inflammation and irritation. Being a rich source of nutrition, alginate nourishes your skin with a refreshing look. Get a supple, fresh, and clear complexion instantly!