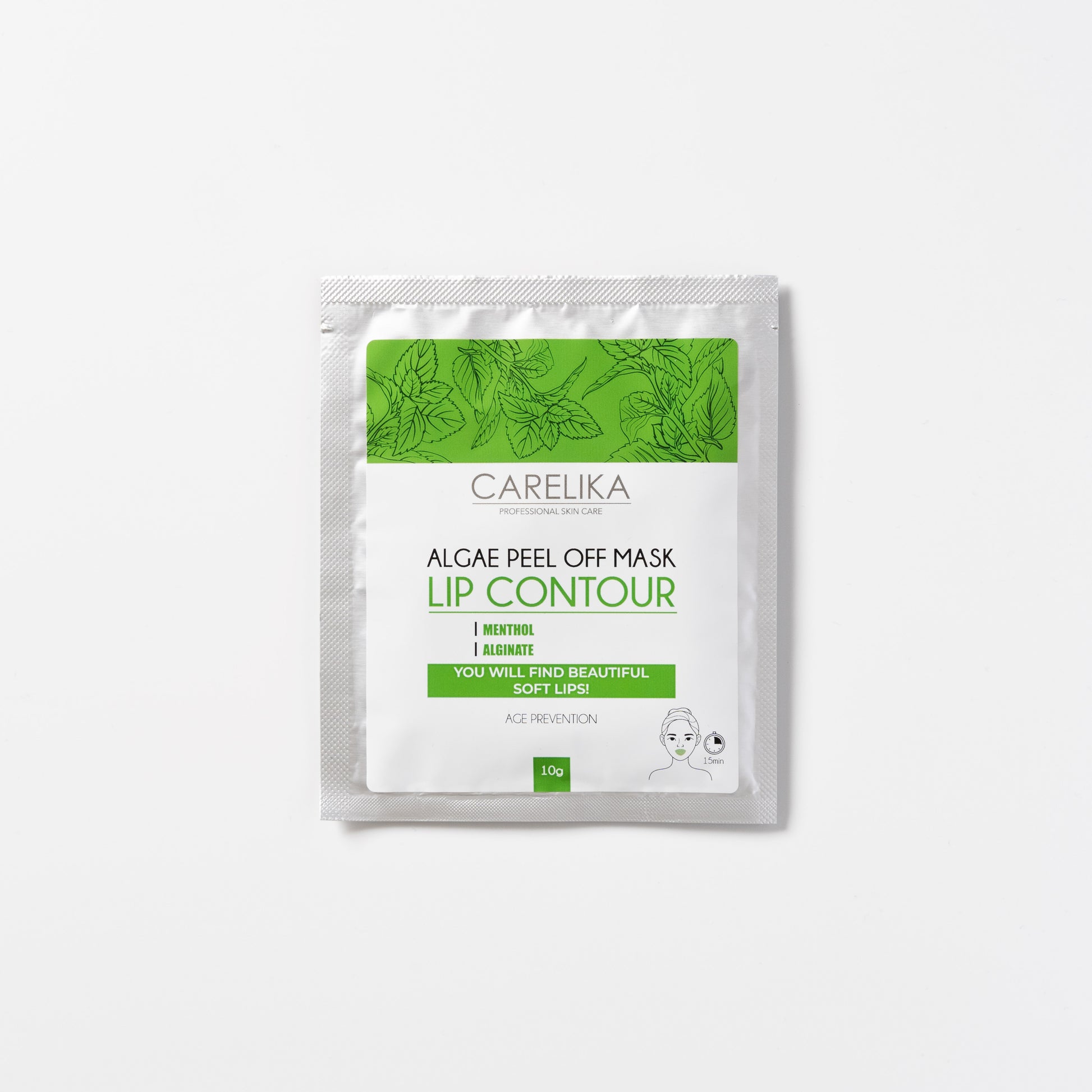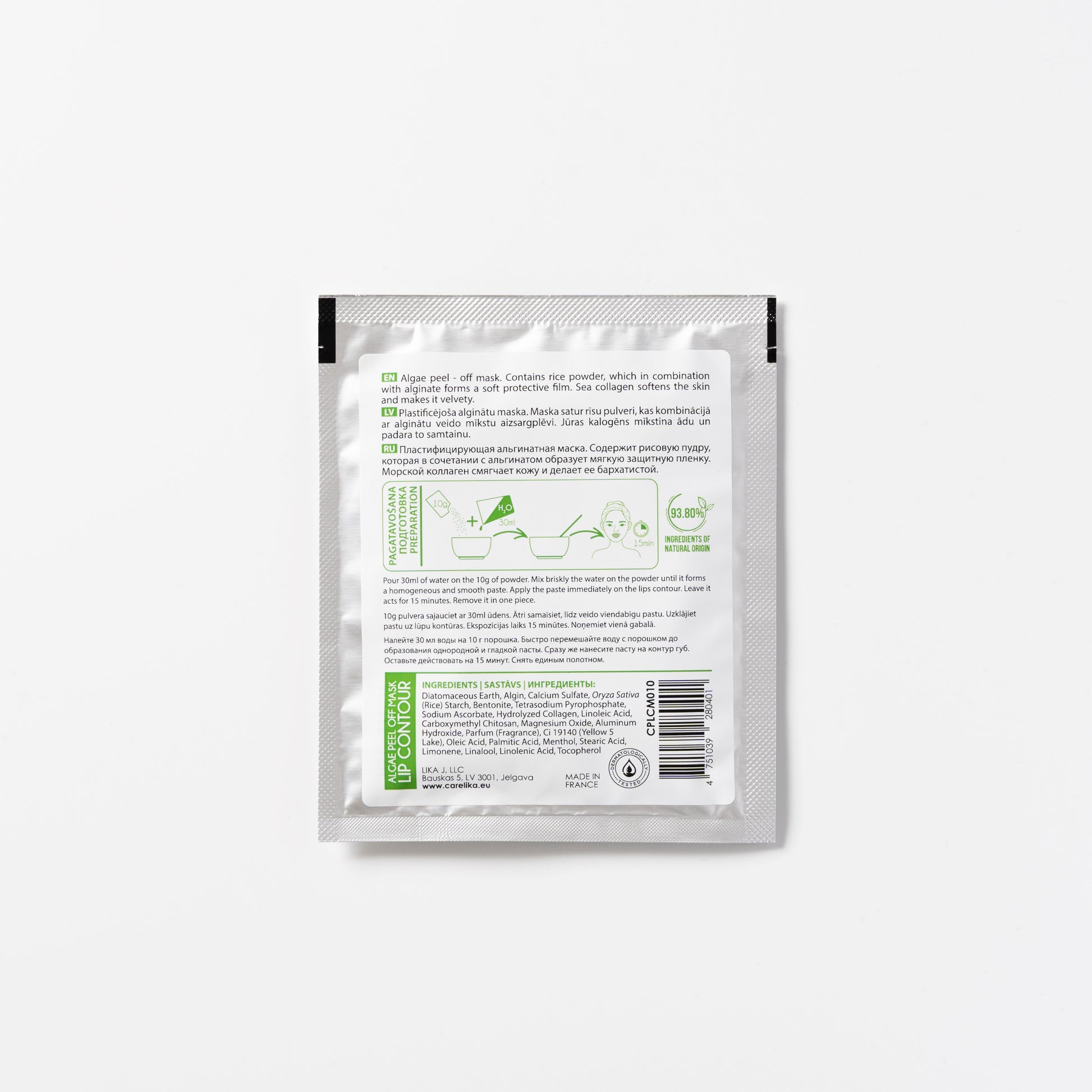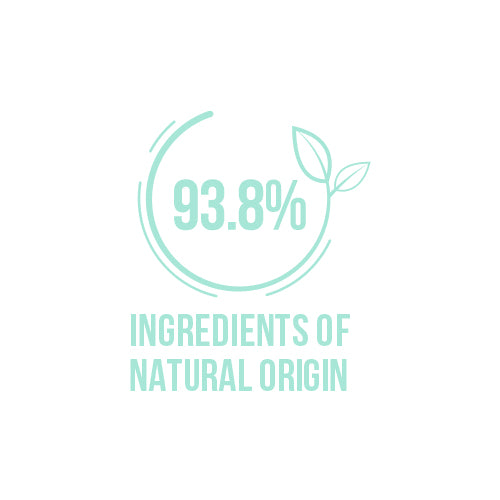 Algae Peel Off Lips Countour Mask
What is it?
Revitalise and nourish dry lips with CARELIKA Algae peel-off mask for lip contour that has a refreshing minty aroma to put the power back into your pout. Infused with a delicate blend of natural ingredients; marine collagen, rice starch, chitosan, and algae extract this lip contour mask is specially formulated to exfoliate and nourish the delicate skin on and around your lips.
Rice starch is a gentle exfoliator that removes dead skin cells from the surface, giving softer and smoother skin with renewed epidermis. Collagen helps fill up fine lines and wrinkles and keeps your skin plump and elastic. Multifunctional chitosan and alginate heal irritated skin, provide nourishment, and lock in moisture. The strong antioxidant actions of sodium ascorbate and limonene keep you protected from free radicles.
Easy to mix with water, the alginate-based mask will never leak while applying and is also easy to remove in one piece!
So, it is time to say goodbye to dry lips with this all-natural mask soaked in anti-ageing nourishing ingredients. Its minty aroma will reduce your stress and relax your mind while giving your lips well-deserved love. For the soft, hydrated pout you know and love!
What does it do?
Gently exfoliates to stimulate cellular renewal

Stimulate collagen synthesis and tightens the skin

Improves blood circulation to the lips

Hydrates, nourishes, and locks in moisture

Volumizing effect helps restore luscious lips

Softens and plumps up lips

How to use it?
Ingredients
Wash your face with your favorite cleanser.
Transfer the entire contents of the package (10 g) into a bowl.
Add 30 ml water to it using a measuring spoon.
Mix thoroughly till it becomes a smooth paste and apply immediately as a thick paste on lips and around the lips.
Relax for 15-20 min till the mask gets solidified.
Remove the mask as one piece by gently pulling the edge from the bottom up.


Diatomaceous earth, algin, calcium sulfate, oryza sativa (rice) starch, bentonite, tetrasodium pyrophosphate, sodium ascorbate, hydrolyzed collagen, linoleic acid, carboxymethyl chitosan, magnesium oxide, aluminum hydroxide, parfum (fragrance), ci 19140 (yellow 5 lake), oleic acid, palmitic acid, menthol, stearic acid, limonene, linalool, linolenic acid, tocopherol

It's the inside that matters!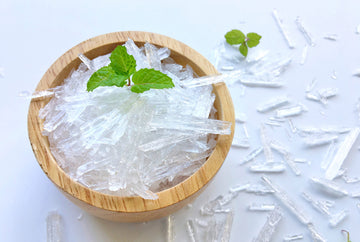 Menthol
Powerful cooling and refreshing menthol relieve pain and inflammation with its cooling ability. Its minty aroma leaves you refreshed and energised. It helps relax muscles, and improve blood circulation which helps skin cells to receive more oxygen, and accelerates cell renewal.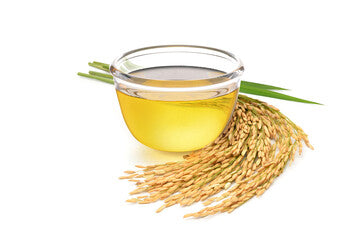 Rice starch
It is a polysaccharide powder that works like natural collagen. A gentle exfoliant rice starch is rich in vitamins that help regenerate dermal cells, boost blood circulation, and improve cellular metabolism. It also hydrates the skin, shrinks pores, soothes inflammation, and brightens the skin tone.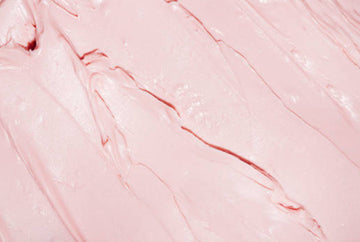 Alginate
Extracted from brown seaweed, alginate deeply moisturizes the skin. Its antioxidant, anti-inflammatory, and antibacterial actions help reduce inflammation and irritation. Being a rich source of nutrition, alginate nourishes your skin with a refreshing look. Get a supple, fresh, and clear complexion instantly!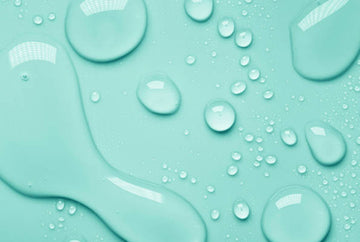 Marine collagen
It is the most powerful and bioavailable form of collagen peptides that help maintain skin youthfulness, glow, and elasticity. It contains several essential amino acids that deeply nourish your skin and activate fibroblasts and keratinocytes to make the skin stronger, smoother, and firmer.  Moisturizing and restoring properties of marine collagen reverse the degraded structure of tissue, fill up wrinkles, provides relief from irritation, and increase smooth muscle flexibility.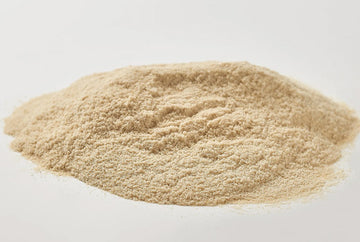 Chitosan
A natural polysaccharide chitosan has a film-forming property that soothes skin and prevents moisture loss. It also has antioxidant and antibacterial actions that keep your skin protected.