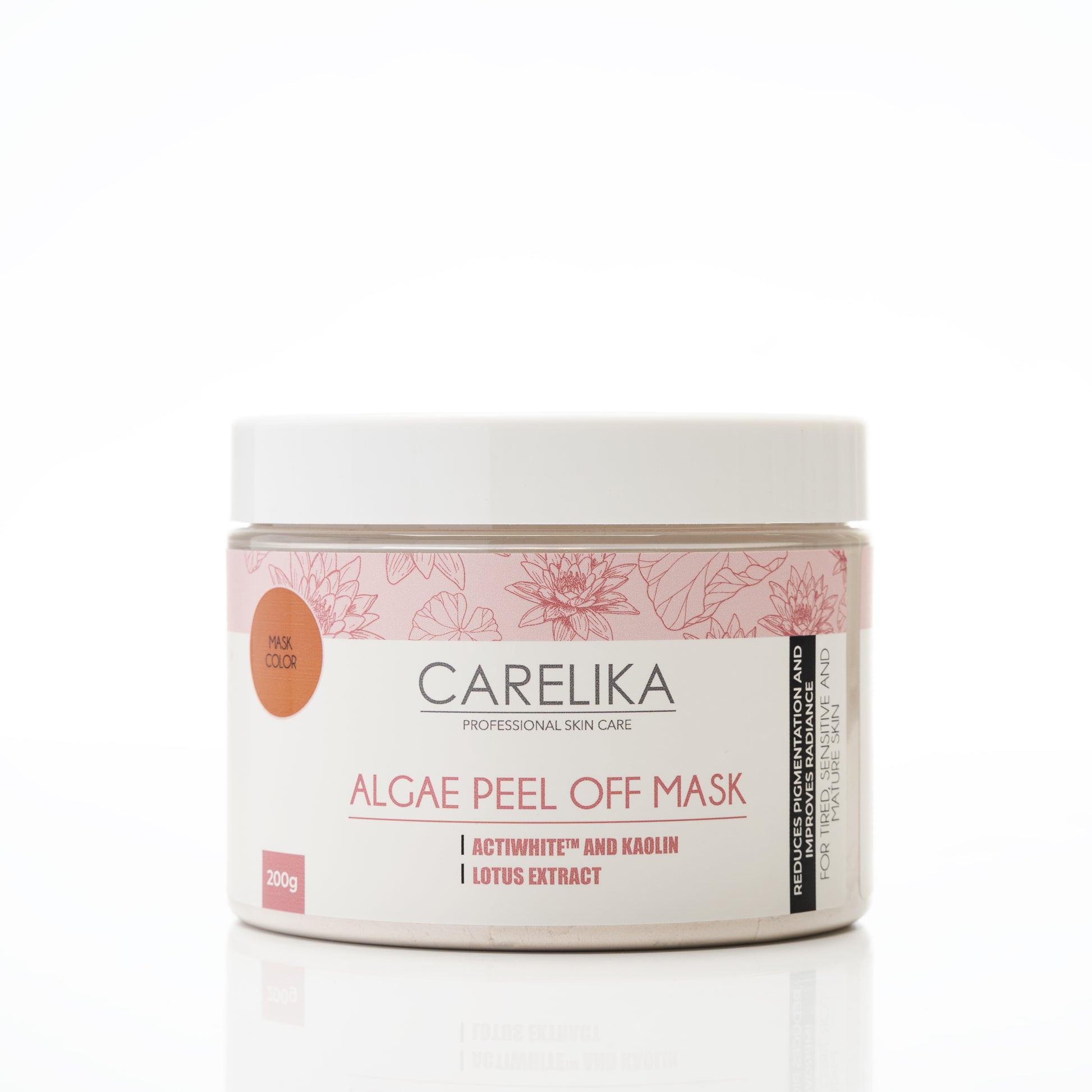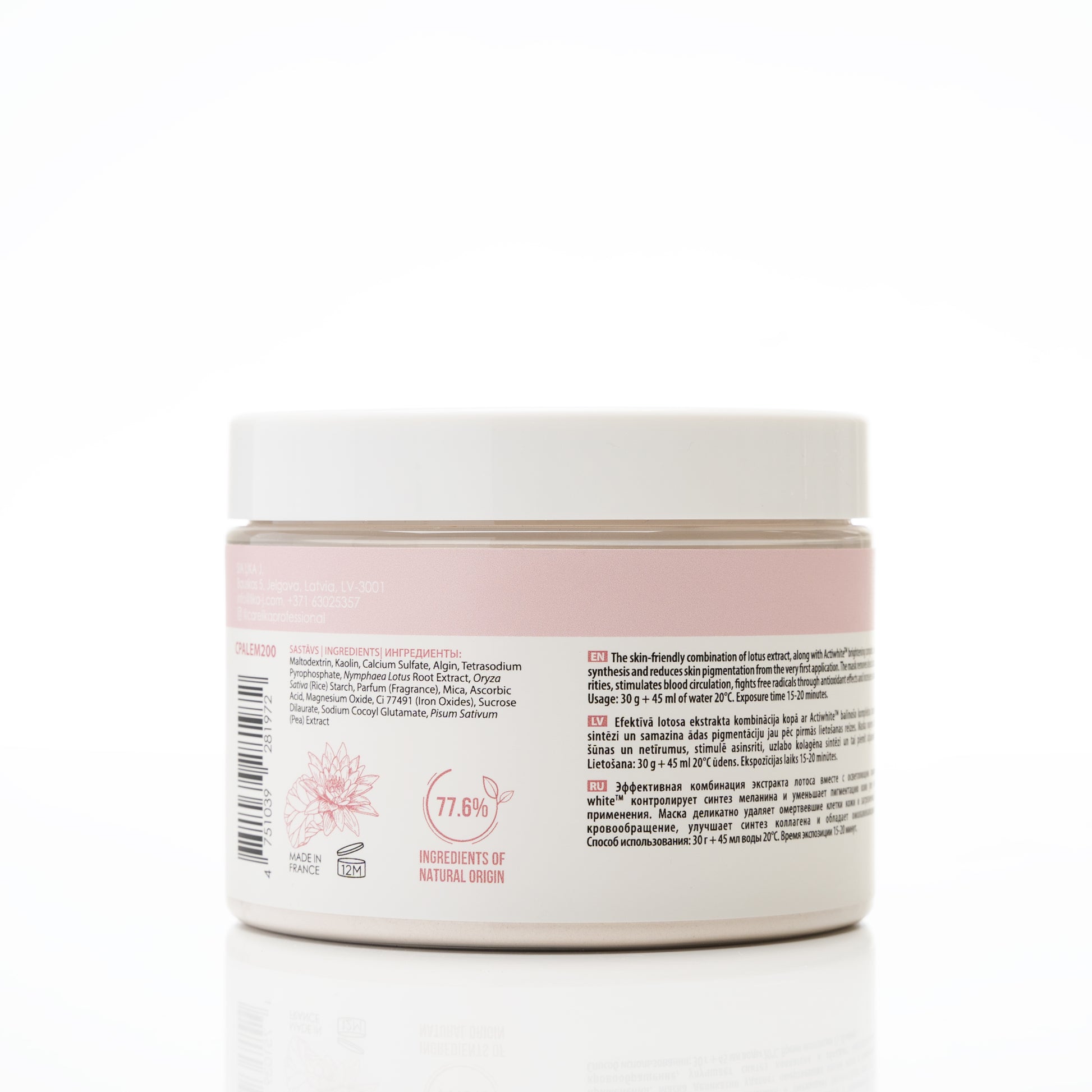 Algae Peel Off Mask Actiwhite and Lotus Extract Professional
Description:
The skin-friendly combination of lotus extract, along with ActiwhiteTM brightening complex and caolin, controls melanin synthesis and reduces skin pigmentation. This unique combination of ingredients works from the very first application to brighten the complexion and improve skin tone. The mask effectively removes dead skin cells and impurities, stimulates blood circulation, fights free radicals with its antioxidant effects, and increases collagen synthesis. Suitable for tired, sensitive and mature skin.
What does it do?
• Revitalizes the skin for increased collagen synthesis;
• Clarifies the skin and reduces the appearance of blemishes;
• Fights pigmentation and improves skin tone;
• Improve elasticity, stimulate deep repair, tone, and firmness;
• Reduces inflammation and maintains hydration levels.

How to use it?
Ingredients
Use the peel-off mask as per the following instructions for the best
results:
Mix 30 grams of powder with 45 milliliters of room temperature (20С) water. Mix thoroughly until the mixture turns into a smooth paste.
Apply the mask evenly on clean, dry skin.
Exposure time 15-20 minutes. During this time, the mask is converted into a homogeneous dense film.
Gently peel off the mask, starting from the bottom and moving up.
Wash off the residue with warm water or toner and follow your usual skincare routine.
For optimal results, it is recommended to use the mask once or twice a week.
Maltodextrin, Kaolin, Calcium Sulfate, Algin, Tetrasodium Pyrophosphate, Nymphaea Lotus Root Extract, Oryza Sativa (Rice) Starch, Parfum (Fragrance), Mica, Ascorbic Acid, Magnesium Oxide, Ci 77491 (Iron Oxides), Sucrose Dilaurate, Sodium Cocoyl Glutamate, Pisum Sativum (Pea) Extract
It's the inside that matters!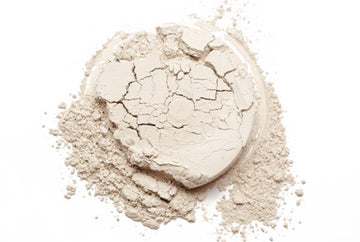 White Clay
Also known as Kaolin, white clay is a natural soft clay best suited for sensitive skin. It is an ultrafine light powder that has superabsorbent power to drag excess oil and sebum and detoxify your skin. It opens clogged pores, prevents acne outbreaks, boosts bloodcirculation, and reduces inflammation of the skin.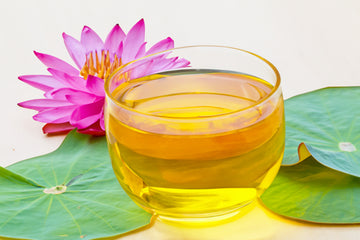 Lotus extract
Rich in antioxidant bioflavonoids lotus extract soothes your skindeep within. Clarifying and skin-balancing properties control sebumsecretion and maintain skin hydration. The anti-inflammatory,anti-aging, anti-microbial, and brightening properties of lotusextract makes it ideal for the repair of mature, irritated, andblemish-prone skin.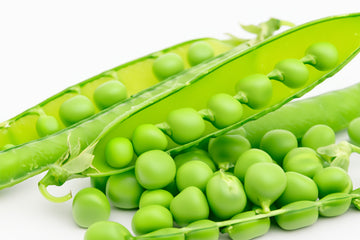 ActiwhiteTM
A skin-friendly complex of pea extract and sucrose dilaurate that hasproven its skin-lightening effect and ability to correct age spots inskin cells. It inhibits tyrosinase enzyme as well as preventsmelanocyte maturation thus decreasing the melanin content of theskin. This dual mechanism of action results in an expressspot-erasing effect to prevent dark spots and make your complexionbrighter, lighter, and perfect!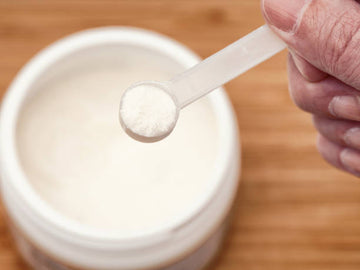 Sodium ascorbate
Water soluble derivative of vitamin C with strong antioxidanteffects. It tones and strengthens the skin brilliantly! It promotescollagen synthesis for reducing wrinkles and also has deeplyhydrating properties to replenish water content in the skin. Being afree radical scavenger, vitamin C limits the damage caused by UVradiation exposure, protects against ageing and also reduces darkcircles!